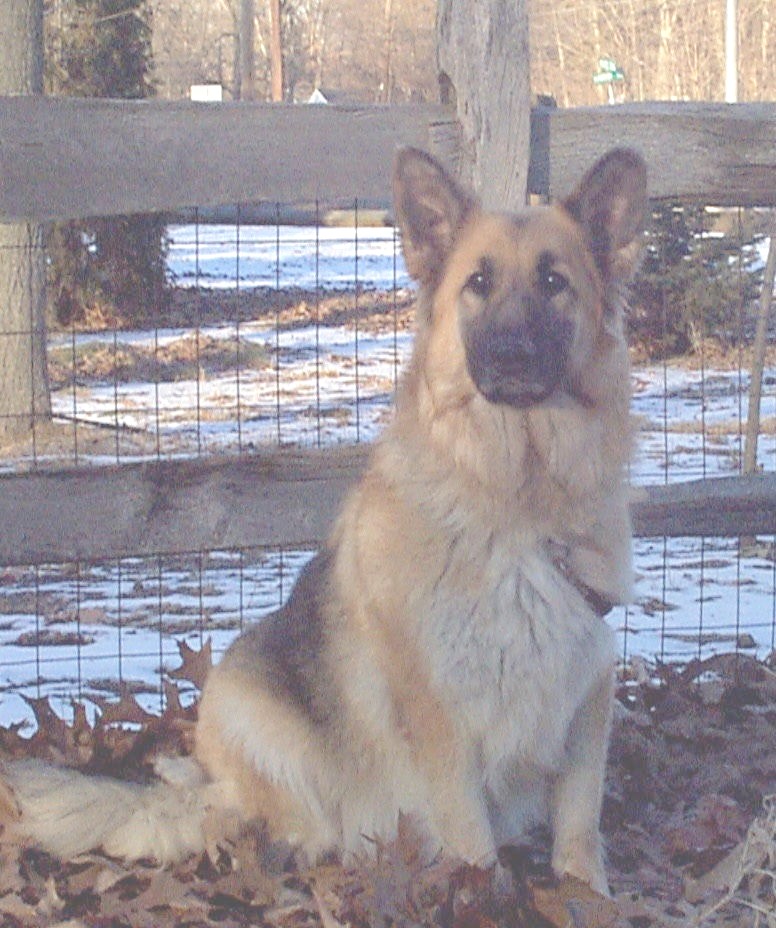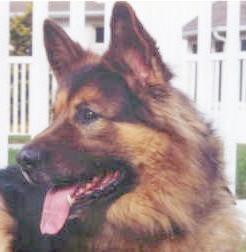 Rasta 150lbs. sire to Boss

Nika 100+lbs mother to Boss

Ezra & Samson Litter

Long Haired Old Fashioned German Shepherd Puppies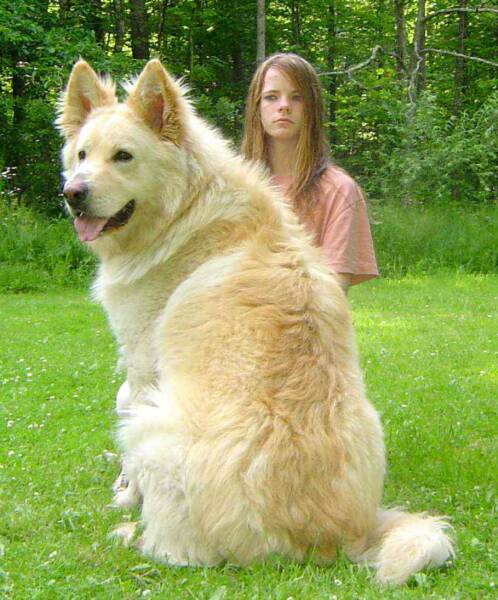 Boss 130lbs. OFA

Sire to Ezra OFA

One female available and ready and ready for a new  home , pictured @7wks. Last but not least, very sweet girl, stays right by me all the time.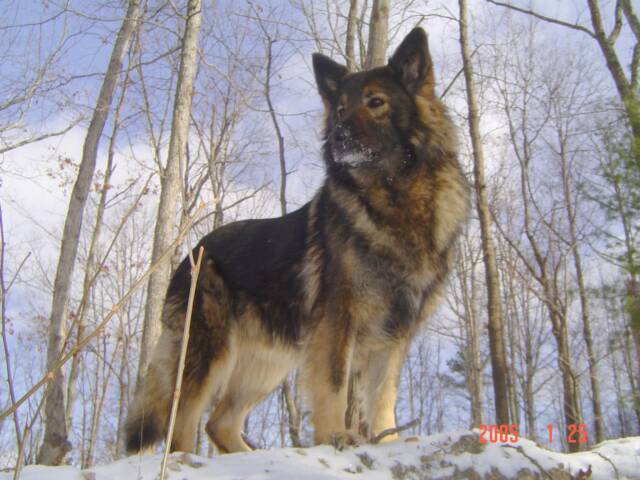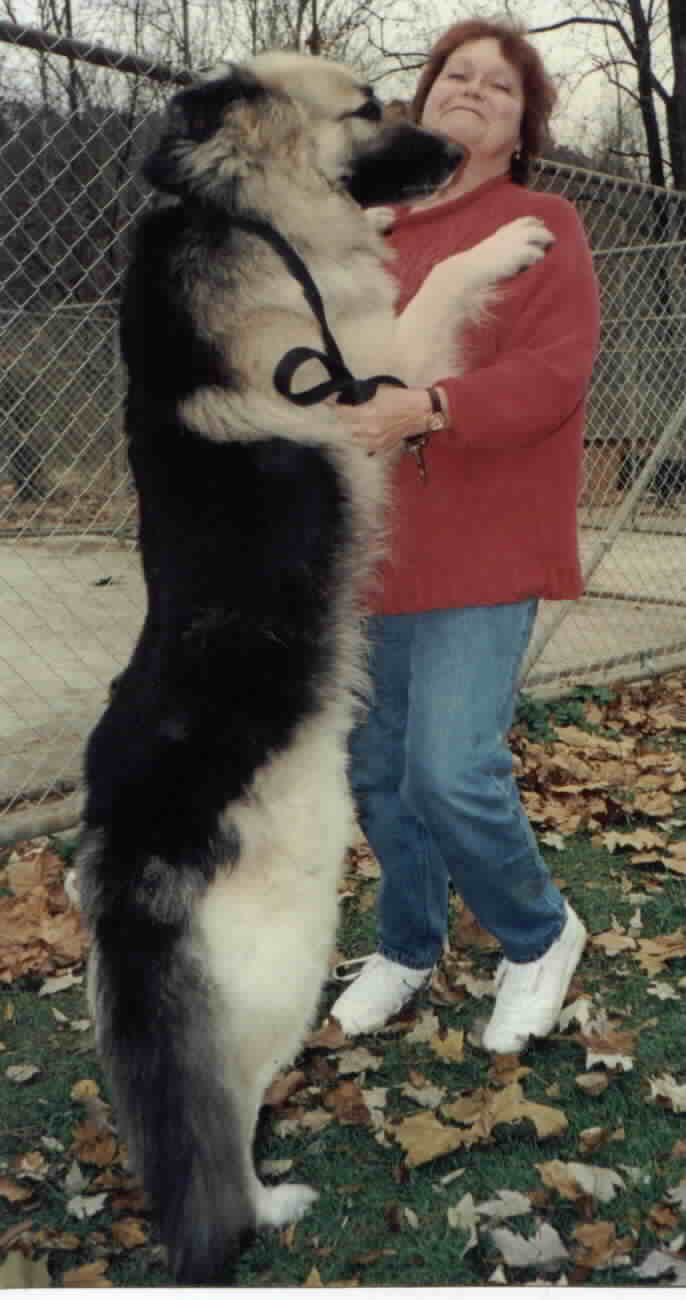 Moses sire to Jetta

125+lbs

OFA

Jetta @ 6yrs. mother to Ezra (90lbs) OFA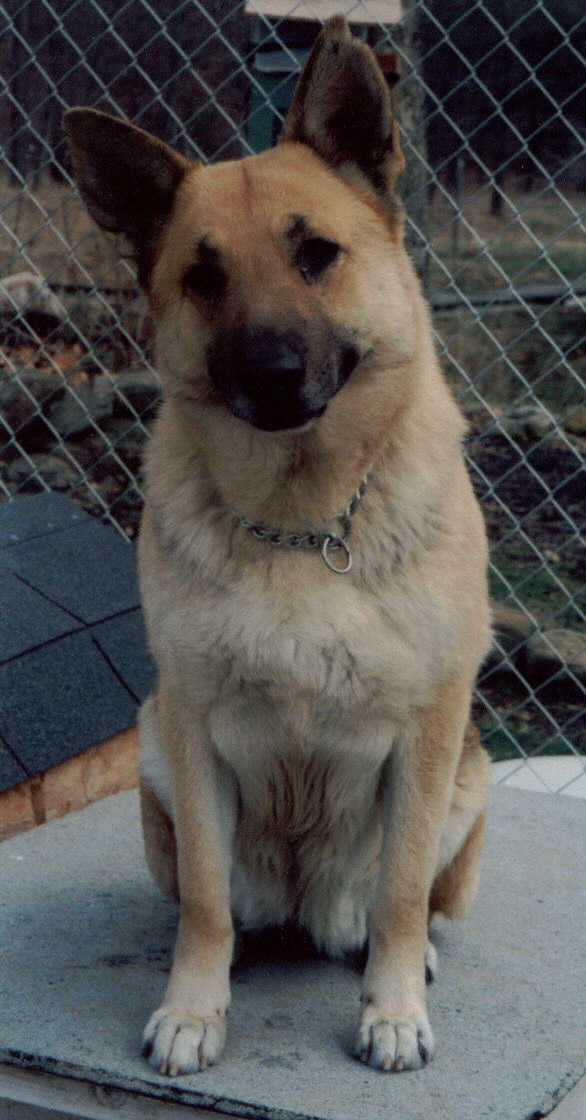 Lady,mother to Jetta. 90lbs. OFA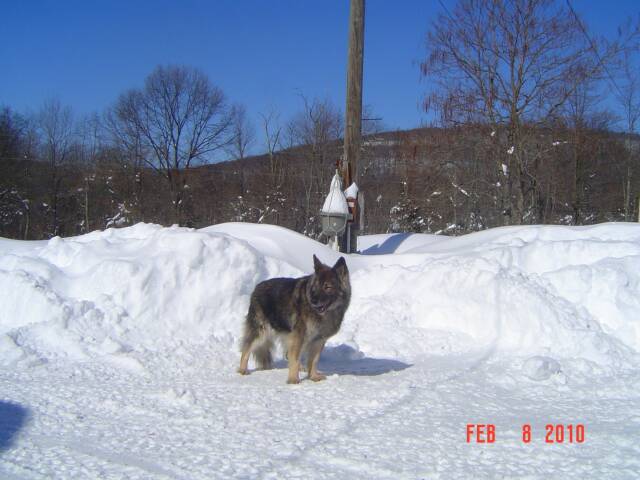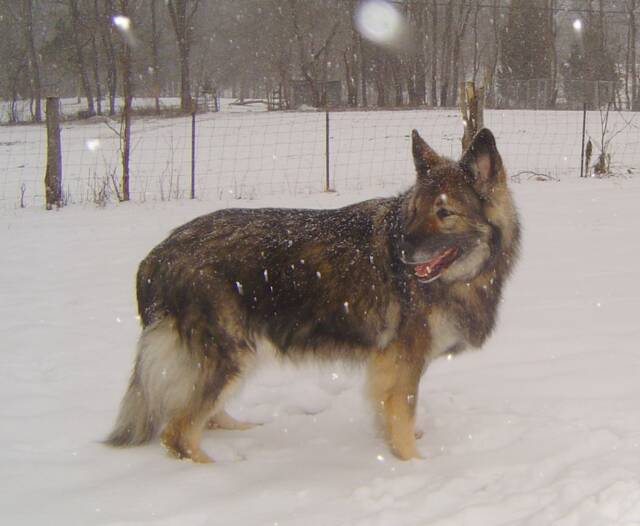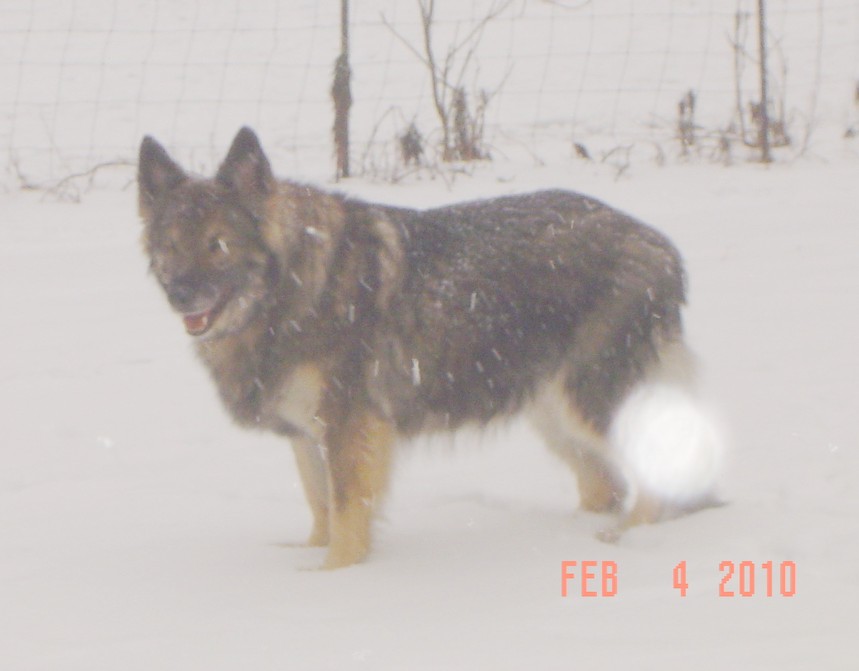 Jetta @ 12yrs. 2010 blizzard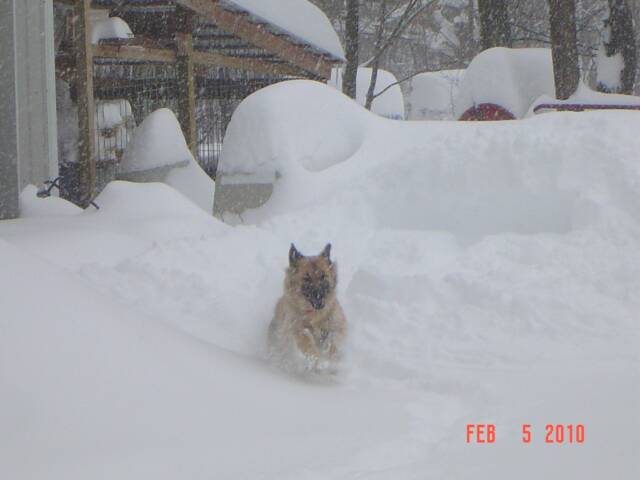 Ezra enjoying a break from her pups in our recent snow storm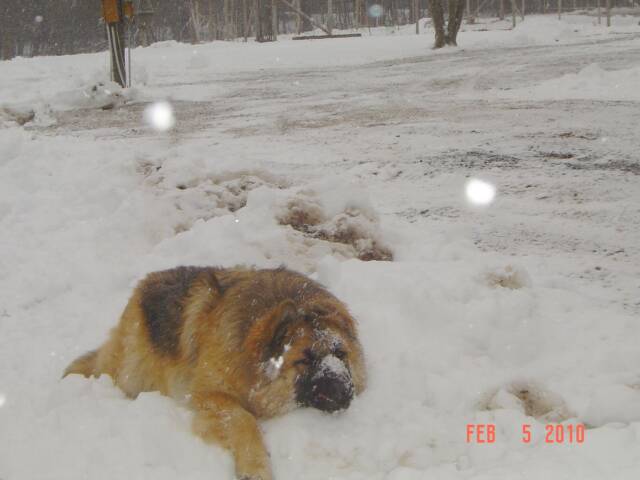 This is "Jake", resting from playing in the snow before getting too deep. He is a sable from Ezra`s last litter. 7mths old.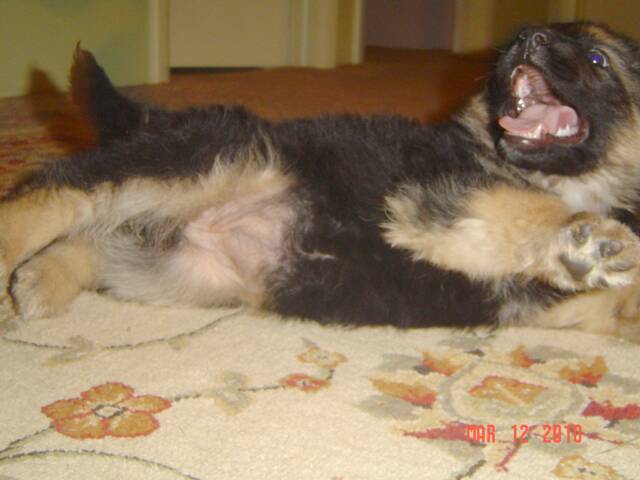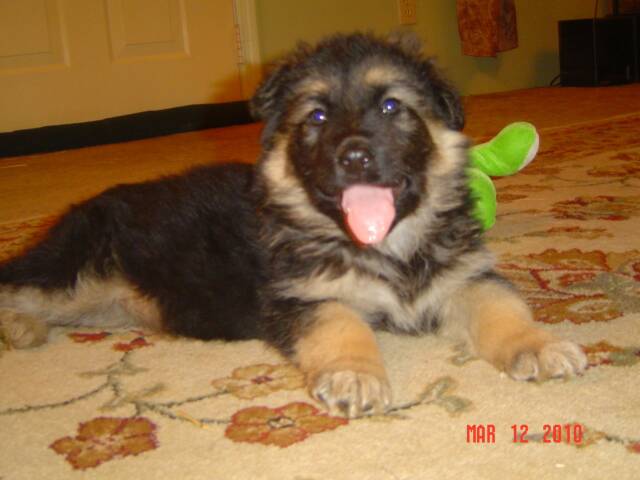 Scroll down for more of the two girls

As I expected, This litter is very calm laid back temperaments. Gentle meduim to low drive. Easy going and love to be held. High drive pups dont want to be held very long. Very sweet outgoing and confindent!